Was this newsletter forwarded to you?

Subscribe here

12 March 2022

Welcome to our 1,712 newly joined SCMP Global Impact readers who signed up in the past week.

Hello again, Global Impact readers:

China's technology sector created household names around the world in Alibaba, Tencent and ByteDance as the industry rose to prominence.

But that all changed last year as Beijing's wide reaching crackdown sent waves rather than ripples across the sector.

This week, Matt Haldane, a production editor with the technology desk here at the SCMP, looks at what lies ahead for the sector in 2022 after various proposals were made during the recently concluded "two sessions" in Beijing that sets the political and economic tone for this year.

Best,
Andrew Mullen
Production Editor, Political Economy

Big Tech still waits to turn a corner

This year was supposed to be different. After a crackdown on Big Tech clouded China's technology industry for the entirety of 2021, there was a sliver of hope in December when the Communist Party's Politburo did not mention the "disorderly expansion of capital" or antitrust as goals for 2022.

But judging by proposals from delegates during the "two sessions", China's largest annual political gathering, little has changed in Beijing's political climate. The proposals are often little more than just that, but they can reflect the current mood of policymakers.

In multiple areas of the internet platform economy that faced crackdowns last year, that mood seems to remain sour. Some delegates of the National People's Congress and Chinese People's Political Consultative Conference (CPPCC) proposed harsher measures in cracking down on video games to further prevent "addiction" among minors.

Jia Qingguo, a top political adviser and CPPCC delegate, called for more laws cracking down on the creation and sharing of fake news, which he warned was fuelling hostility towards foreigners.

Beijing's efforts to rein in internet content have recently been accompanied by new restrictions on recommendation algorithms to "promote positive energy" online.

The regulation went into effect this month, when Beijing also introduced a draft regulation on push notifications that would make service providers responsible for sending alerts from unapproved news sources.

The metaverse also came up in some proposals, even though the nascent concept of a shared, immersive online world remains unrealised and has been the subject of government warnings about scams. To guard against such risks, the central government should lead the development of the metaverse, delegates suggested.

Several other areas of the tech industry also remain under government scrutiny. Big tech firms' fintech operations have been reeling under Beijing's reforms focused on financial stability. E-commerce continues to struggle with new regulatory pressures, and ride-hailing and on-demand delivery operations face increasing pressure on labour rights for gig workers.

All the major players in these areas have continued to take hits in 2022 from what must now feel like an incessant crackdown climate in China. The blows for Tencent, China's most valuable tech firm and the world's largest video game company, have come in multiple businesses.

The tech giant started the year by selling stakes in e-commerce firms JD.com and Singapore-based Sea. One analyst said more divestments were coming.

As a behemoth in China's content industry, Tencent is also reorganising its film unit to focus on "shouldering social responsibility" and promoting "core socialist values". It must also contend with the fact that there have been no new video game licences approved since July.

As might be expected after a year-long industry crackdown, 2021 was not a great year for revenues. ByteDance's year-on-year revenue growth slowed to 70 per cent in 2021 compared with 111 per cent growth the previous year for the TikTok owner.

Alibaba, Tencent and ByteDance were also all hit by slowing growth in the advertising market, which dipped to 9.3 per cent last year from 13.8 per cent in 2020.

In the fourth quarter, Alibaba saw its slowest sales growth since it went public in 2014 amid slowing e-commerce operations. That helped make the company's cloud computing business a highlight of the quarter.

For President Xi Jinping, though, developing cloud computing has strategic value, along with other so-called hard technologies like artificial intelligence and semiconductors.

In showing their support for efforts in cloud computing, Alibaba, Tencent and Huawei have all promised to build data computing centres as part of a new national computing network to better bridge resources in the eastern and western regions of the country.

Blockchain and other cryptography-related technologies have also become more important since last year's Data Security Law and Personal Information Protection Law went into effect. This has been a particular area of interest for Ant Group, the fintech affiliate of Alibaba, based on job openings available to upcoming college graduates in this year's recruitment drive.

Ant Group, of course, is where the Big Tech crackdown began in late 2020, when Beijing scuttled its highly anticipated initial public offering. Since then, the fintech industry has been closely watched, and other tech firms have retreated. ByteDance sold its securities unit, and JD Finance ended a service specifically for college students.

Meanwhile, tech companies that primarily develop hardware or technologies considered of key importance have fared better. While Huawei has struggled under the weight of US sanctions, smartphone makers like Xiaomi and Oppo are promising to take on Apple. China's semiconductor output also surged by 33 per cent in 2021, double the rate of the previous year.

The incentives for tech giants to move towards the areas of the industry Beijing wants to promote are clear, but there is another side of the government's crackdown, which is to rein in the power of Big Tech. It has also sought to promote "little giants", offering greater support to small and medium-sized enterprises to excel in niche areas.

If Beijing succeeds in reorienting the economy, Big Tech firms will not disappear, of course, but they may no longer wield the kind of power that landed Ant in hot water all those months ago.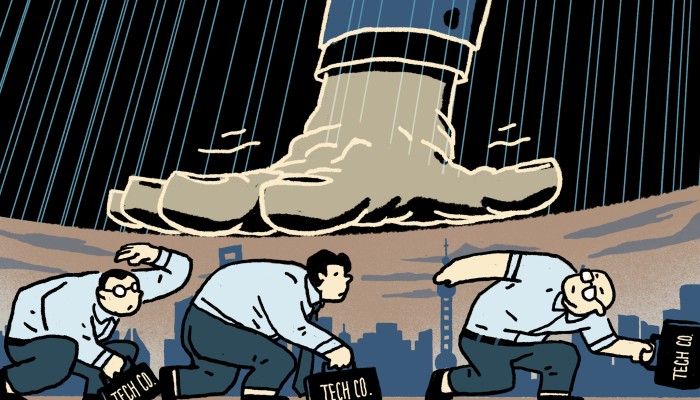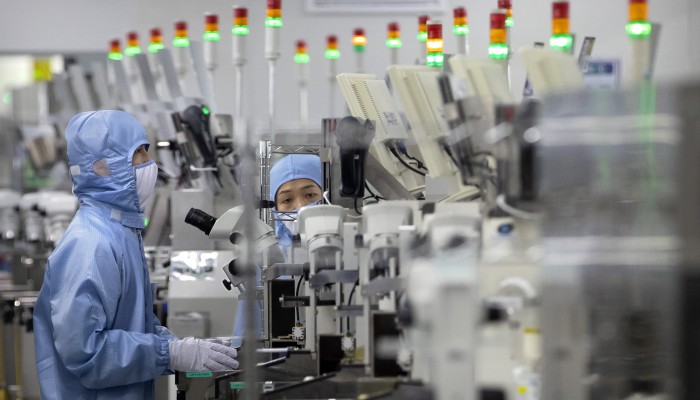 US-China tech war: Taipei, Washington on same page when it comes to curbing Beijing's semiconductor expansion
•
Taiwan is increasingly aligning its policies with Washington to reshape existing value chains, a process that could limit mainland China's access to know-how and talent
•
Analysts say the revised laws plug a loophole but Taiwan government efforts might not be enough, and private firms will need their own strategy to prevent IP leakage
After selling his property in Taiwan last year, engineer Richard Chang bought shares in his current employer on the Chinese mainland. Such a bet might worry some, but Chang, who works for a semiconductor equipment company in China, is confident in his investment.
The value of his small stake in the employer could balloon in an initial public offering, which the company is expected to pursue within the next five years. On top of that, Chang's salary as a senior manager, which has tripled in the last two years, is expected to keep rising as mainland semiconductor firms are crying out for people like him, with proven skills honed in the industry back in Taiwan. Read more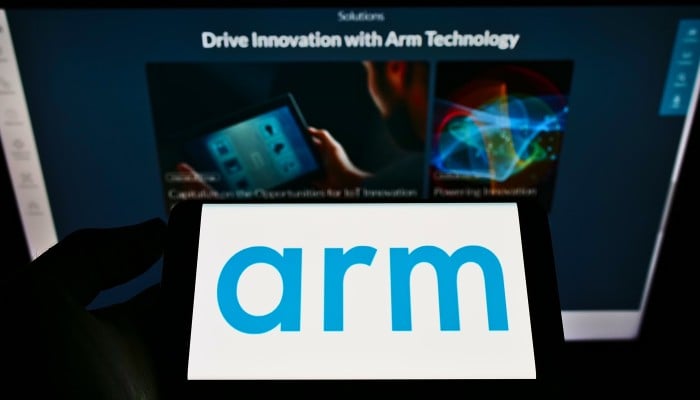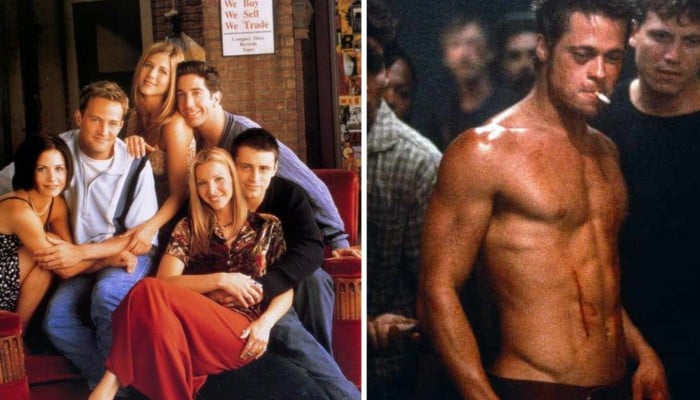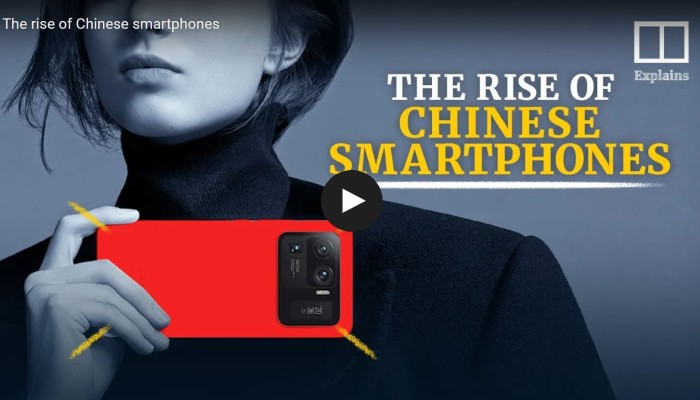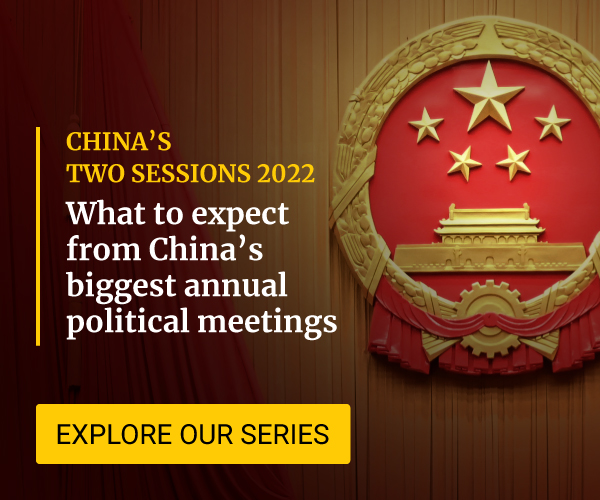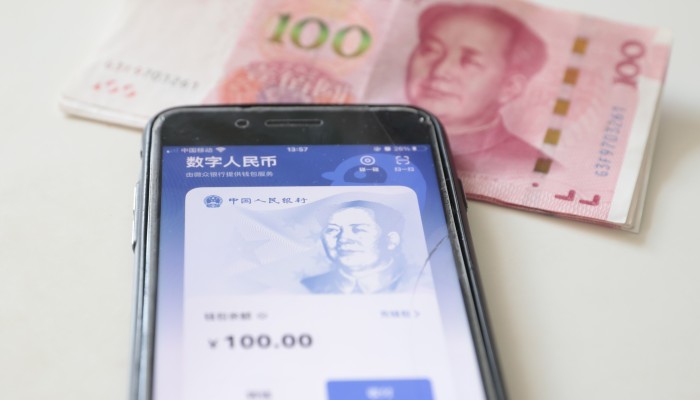 China's fintech ecosystem is the world's largest, but will Beijing's tech crackdowns affect the landscape?
•
China's economy is largely cashless, and it has the highest penetration rate of fintech services among major economies, at 87 per cent
•
Even with Beijing reining in big tech companies, experts say China's fintech sector looks to remain competitive
China carved out a lead in fintech services over the past decade, with big tech firms having taken the lead on the back of deregulated government policies and surging public demand for electronic payment options.
As a result, the world's second-largest economy is largely cashless, and mobile payments via private-sector platforms are ubiquitous in commerce. Read more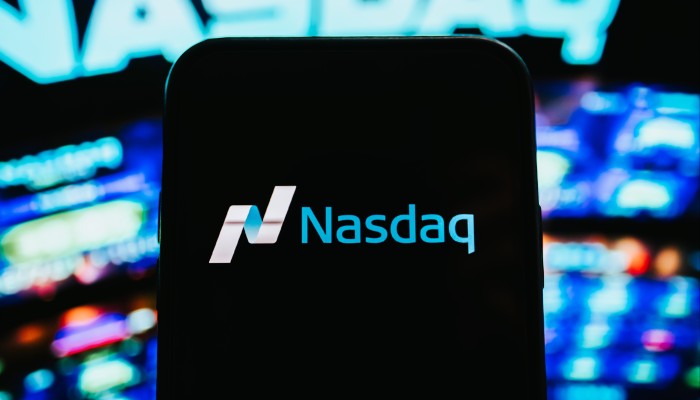 Can a small Nanjing tech firm help revive IPO pipeline for Chinese companies to raise funds in the US?
•
Smart parking systems provider Yi Po International Holdings plans to raise US$27 million from its initial public offering on the Nasdaq stock market in New York
•
A successful offering would make Yi Po the first Chinese tech firm in more than six months to list in the US after ride-hailing giant Didi Chuxing last June
Smart parking systems provider Yi Po International Holdings may serve as the canary in the coal mine to determine whether Chinese companies can confidently resume efforts to go public in the United States, according to analysts, following ride-hailing giant Didi Chuxing's initial public offering (IPO) debacle in New York last year.
Four-year-old Yi Po, based in Nanjing, capital of the eastern coastal province of Jiangsu, last month updated its filing for an IPO on the Nasdaq stock market in New York, where it plans to raise US$27 million and become the first Chinese technology company in more than six months to list in the US. Read more
To keep track of the latest global news developments, follow our daily coverage on our website or focus on stories about Big Tech.

In our next issue, our China desk will look back at the two sessions and break down the implications for the year ahead after the conclusion of the key series of meetings.

We welcome your feedback. Email me at globalimpact@scmp.com or tweet me at @mdhaldane. Plus, be sure to check out our Technology news feed for the latest news and analysis.

Thank you, and with regards,
Matt Haldane
Matt Haldane

Production editor, Technology
Hello, thank you for reading Global Impact.
Our mission is to lead the global conversation about China and this flagship newsletter is one way our Editorial team contributes toward this goal.
Serving readers and helping them get closer to stories that matter are paramount to us because keeping abreast of today's news cycle has never been more important.
Understanding China means understanding the world. For more in-depth, expert coverage on how China and Asia impact the world, please consider a digital subscription to SCMP.
SCMP NEWSLETTERS THAT MAY INTEREST YOU
China at a Glance

A wealth of insights giving you the inside story on China every day.

China Economic Update

The latest developments from trade relations to growth rates and other key economic data.

Inside China Tech

Our weekend newsletter covering the biggest stories and updates from the tech centres of China.

VIEW AND SIGN UP

Hong Kong
China
Asia
World
Economy
Business
Tech
Comment
This email was sent to [email]
unsubscribe from this list update subscription preferences
South China Morning Post Publishers Ltd · 19/F Tower 1 · 1 Matheson Street · Hong Kong · Hong Kong
Copyright © 2022 South China Morning Post Publishers Ltd. All rights reserved.